Our CEO, Jason C. Melillo, Assurance & Advisory Principal, Keith Hamasaki, Assurance & Advisory Director, Steve Chhuor, Assurance & Advisory Manager, Rebecca Hickle, and Assurance & Advisory Senior, Jing Yin, is representing KROST at the AICPA ENGAGE23 Conference. The four-day event is taking place at the ARIA in Las Vegas from June 5th-8th. Our five representatives will spend their time attending workshops, learning from speakers, developing their skills, networking, and more.
ENGAGE23 will help you evolve by turning the pace of change from a challenge to an opportunity. With nine tracks of expert content, you'll gain exclusive insights, develop practical skills, and walk away with tangible guidance to evolve at your own pace.
Keith, Steve, Rebecca, & Jing at ENGAGE23
AICPA & CIMA exists to power opportunity, trust, and prosperity for individuals, organizations, and economies around the globe. Wherever you are and whatever your role in accounting and finance, they'll help you evolve and excel. AICPA & CIMA's mission is to drive accounting and finance into the future by giving you the support, skills, and insights to meet the demands of a constantly changing world.
---
About the Team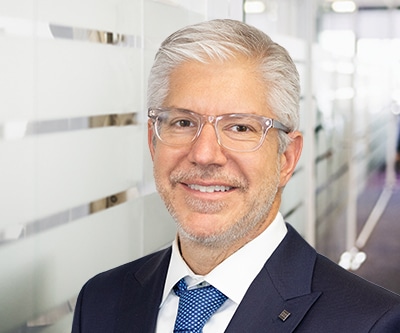 Jason C. Melillo, CPA, CEO
Tax, Tax Specialty Services, Accounting, Assurance & Advisory
Jason Melillo is the CEO of KROST and a Principal of KBKG, Tax Credits, Incentives, and Cost Recovery. Previously, Jason was the practice leader of the Accounting and Assurance & Advisory Services practices. His areas of expertise include food service, manufacturing, real estate, retail, technology, and professional services industries.
» Full Bio
Keith Hamasaki, CPA, Principal
Assurance & Advisory, KROST Business Intelligence (KBI),  KROST Fund Admin Solutions, Manufacturing & Distribution, Not-for-Profit
Keith Hamasaki is passionate about empowering others so they can build a better future for themselves. He reveals these possibilities by bringing together a strong and cohesive team to provide his clients value-added experience through collaborative partnership. With nearly two decades of consulting experience, Keith specializes in audit and business advisory services to emerging and middle-market companies in areas such as process improvement, internal controls, technical GAAP accounting implementation, and procedural review assessments. » Full Bio

Steve Chhuor, CPA, Director
Assurance & Advisory, Technology
Steve Chhuor is an Assurance & Advisory Director at KROST. As a trusted advisor with over a decade of experience, Steve specializes in audit and business advisory services to emerging and middle-market companies in areas such as technical GAAP accounting implementation and process improvement. » Full Bio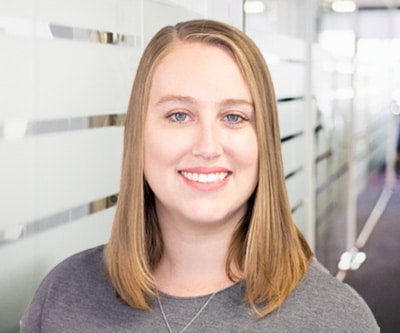 Rebecca Hickle, CPA, Manager
Assurance and Advisory
Rebecca Hickle is an Assurance and Advisory Manager at KROST. Rebecca has been with the A&A department for over five years. She is passionate about using her skills to elevate what is possible for her clients, so that together, they can create opportunities that have the greatest impact.  » Full Bio