Our CEO, Jason Melillo, Assurance & Advisory Principal, Keith Hamasaki, Assurance & Advisory Senior Manager, Steve Chhuor, and Assurance & Advisory Manager Rebecca Hickle, are attending the AICPA ENGAGE Conference. The conference takes place from June 6th through June 9th and will be held at the Aria Resort and Park MGM in Las Vegas. Our team will be networking and attending sessions on topics such as technology, leadership, advisory, and more.
Keith, Steve, & Rebecca at ENGAGE22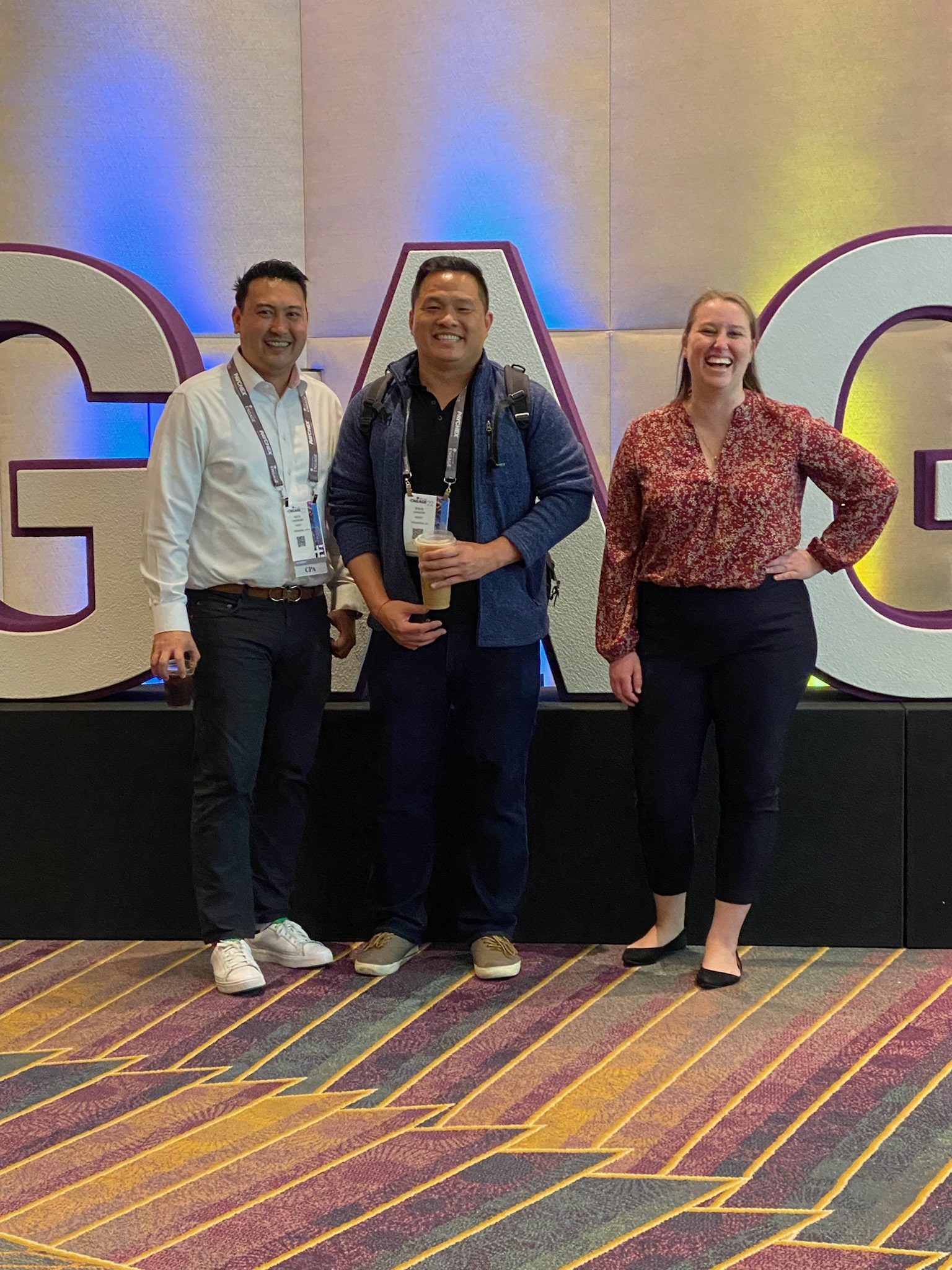 The AICPA ENGAGE conference gives access to curated content developed by experts and focused on current, necessary information and updates. With seven tracks covering the profession's most interconnected areas of focus, attendees are guaranteed to enhance competencies, expand skillset, and gain industry knowledge.
---
About the Team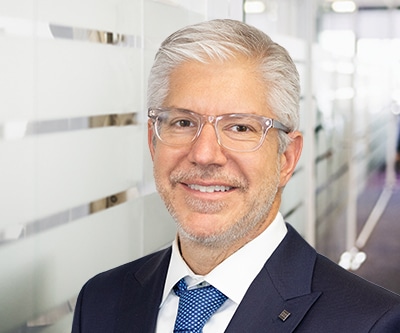 Jason C. Melillo, CPA, CEO
Tax, Tax Specialty Services
Jason Melillo, CPA, is the Principal of KROST. Jason is involved in all aspects of the firm's Certified Audit and Review engagements practice. His areas of expertise range from the retail and Foodservice industries to Technology and Business Consulting. » Full Bio

Keith Hamasaki, CPA, Principal
Assurance & Advisory, Manufacturing & Distribution, Not-for-Profit
With over a decade of consulting experience, Keith specializes in Audit and Business Advisory services to emerging and middle market companies in areas such as process improvement, internal controls, technical GAAP accounting implementation, and procedural review assessments. As someone who has consistently overcome challenges, Keith has developed an expertise in a variety of industries including Real Estate and construction, Financial Services, Technology, digital media, Restaurants, Hospitality, Not-for-Profit organizations, and employee benefit plans. » Full Bio


Steve Chhuor, CPA, Senior Manager
Assurance & Advisory, Technology
Steve Chhuor, CPA, is an Senior Assurance & Advisory Manager at KROST. As a trusted advisor with a decade of experience, Steve specializes in audit and business advisory services to emerging and middle market companies in areas such as technical GAAP accounting implementation and process improvement. » Full Bio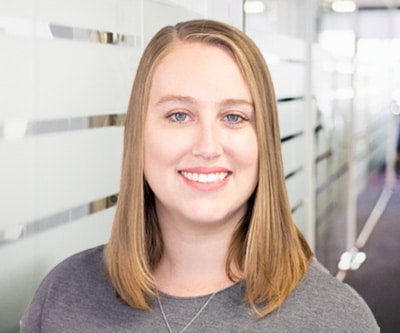 Rebecca Hickle, CPA, Manager
Assurance and Advisory
Rebecca Hickle is an Assurance and Advisory Manager at KROST. Rebecca has been with the A&A department for 5 years, as a staff auditor and then a senior auditor.  » Full Bio