Our Sports & Entertainment industry professionals, Stacey Korman, Brad Pauley, Alan Lo, and Andrea Bonilla, are attending the Trusted Advisor's second annual Trusted X LA Technology Summit on June 8th. The exclusive one-day event is held in Santa Monica from 1:00pm-7:00pm and consists of opening and closing remarks, various panels presented by industry experts, and a cocktail hour. Professionals such as top business managers, attorneys, Web3 advisors, and more will be in attendance.
Our Accounting Principal, Stacey Korman, CPA MST, is one of the panelists at the summit. Stacey's topic of discussion is Scaling the Unscalable: Leveraging Solutions for Business Management Firms in the Entertainment Industry, where she will cover the pain points of adding the controls needed to offer multi-client bill payment and client accounting, as well as offering back-end software solutions for business management firms. She will be speaking alongside Mark Wickersham from AgilLink, Allan Edward Mesia from Mesia Group, and Tony Smalls from MGO. The panel will begin at 3:45pm. Other panelists will discuss topics including cybersecurity, artificial intelligence, entertainment & Web3, blockchain, and evaluation of the current technology industry.
Trusted Advisor is the dedicated resource for advisors of high-net-worth clients in the entertainment space. They reach a tight-knit and exclusive group of professionals with A-list celeb clients, musicians, professional athletes, influencers, creators, and producers. They handle their clients' complete picture: from their banking and accounting to insurance, business ventures, and investing. Their membership of top business managers, music managers, entertainment attorneys, wealth managers, and family offices is bound together with their education initiatives, private meetups, and global summits.
Stacey Korman, along with her fellow panelists, at the Trusted X LA Technology Summit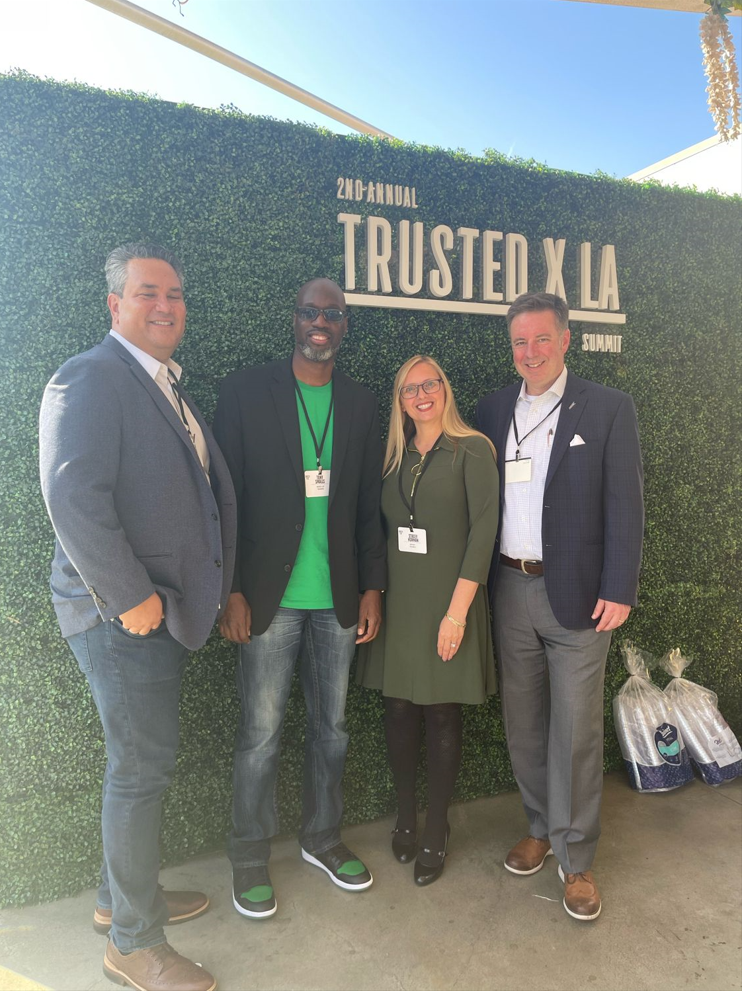 ---
About the Team
Stacey Korman, CPA, MST, Principal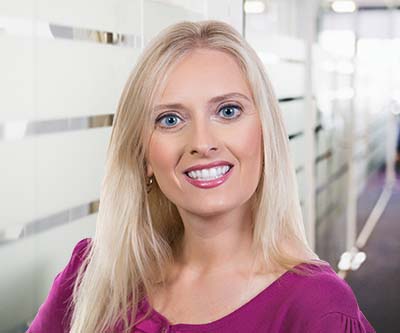 Accounting, Client Account Services (CAS), Restaurant, Sports & Entertainment
Stacey Korman is the Accounting Principal at KROST. She is a key member of our advisory team and is a trusted consultant. Stacey has extensive experience in assurance, advisory, and accounting services, with an emphasis on middle-market companies and high-net-worth individuals. She has spent her career managing audits, reviews, and compilation engagements. » Full Bio
Brad Pauley, CPA, Principal


Tax, Sports & Entertainment
Brad Pauley is a Tax Principal at KROST. Brad has over 25 years of experience providing tax advice, projection, and compliance services to clients in a variety of different businesses and industries. His areas of focus include high-net-worth individuals and their closely held businesses, including athletes, entertainers, service professionals, and owners/operators of real estate, including like-kind exchanges. » Full Bio
Alan Lo, CPA, MAcc, Manager

Tax, Sports & Entertainment
Alan is a Manager in the tax department at KROST. His areas of expertise include tax planning and compliance for small to medium size businesses – sole proprietorships, partnerships, corporations, as well as high-net-worth individuals. He specializes in real estate, sports & entertainment, and professional service industries. » Full Bio
Andrea Bonilla, CPA, Manager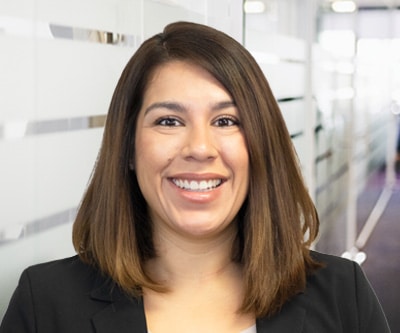 Accounting, Client Account Services (CAS), Sports & Entertainment
Andrea Bonilla is an Accounting Manager at KROST. She has been in the public accounting profession for over four years, servicing clients in manufacturing, entertainment, restaurant, retail, and professional services. » Full Bio