Our M&A and Capital Markets Principal, Paren Knadjian, has been invited as a panelist to speak at the Mission Matters MxM Future of Healthcare Practices Talk on August 17th. The event will be held at ScaleHealth in Los Angeles from 1:30pm to 6:30pm. In attendance will be healthcare professionals, doctors, investors, and the media. The day will be filled with speaking sessions from multiple expert panelists, keynotes, and networking opportunities.
Paren will begin his 45-minute panel at 1:30pm. He will be joined by Melinda Moore to present Managing Your Investment and Finances, where they discuss ways to finance, scale, and sell your practice. Additional expert speakers will highlight the latest events surrounding their respective areas of healthcare, investment opportunities, new emerging trends, and how to implement innovative ideas and exciting technology in healthcare practices.
The Mission Matters platform is a media outlet designed to give voice to the stories of entrepreneurs, entertainers, executives, and experts. In the coming years, they will continue this mission by adding to our current 50,000+ content catalog of shows, podcasts, media, and books in an effort to tell meaningful stories that will inspire current and future generations.
For registration and additional information about the event, please visit eventbrite.com.
Paren Knadjian at the Mission Matters MxM Future of Healthcare Practices Talk
---
About the Speaker
Paren Knadjian, Principal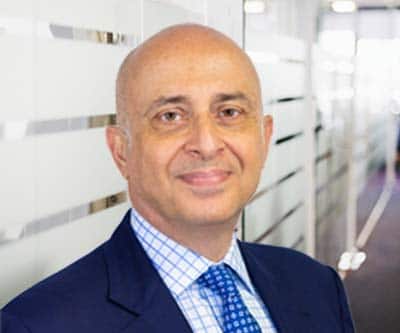 Mergers & Acquisitions, Technology
Paren Knadjian is the Principal of the M&A and Capital Markets group at KROST. He comes with over 20 years of experience in mergers and acquisitions as well as equity and debt financings. In that time, Paren successfully completed over 200 M&A and Capital Markets transactions worth over $1 billion, acting as both a buy-side and sell-side advisor. » Full Bio