Our Mergers and Acquisitions Principal, Paren Knadjian, will be attending the PACK EXPO Las Vegas, from September 11th to September 13th at the Las Vegas Convention Center.
PACK EXPO Las Vegas brings together packaging and processing solutions suppliers and end users from over 40 industries. Exhibitors launch products, showcase their latest innovations and problem-solve with customers. Attendees explore thousands of packaging and processing technologies on display and discover solutions to their packaging and processing challenges.
KROST has experience in the packing industry by providing sell-side M&A services for designer and manufacturers of packaging companies. We have expertise with companies that incorporates technology like three-dimensional computer modeling and simulation in creating and developing cartoners, case and tray packers, tray sealers, and end-of-arm tooling, as well as complete lines of the machinery used in the packaging process.
If you have any questions regarding mergers & acquisitions, please don't hesitate to contact Paren at paren.knadjian@krostcpas.com.
---
About the Attendee
Paren Knadjian, Principal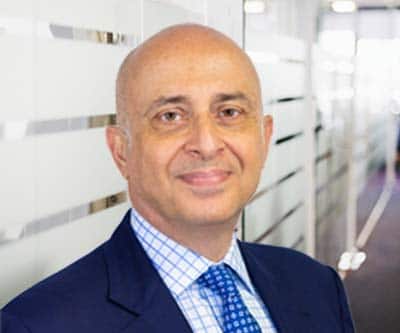 Mergers & Acquisitions, Technology
Paren Knadjian is the Principal of the M&A and Capital Markets group at KROST. He comes with over 20 years of experience in mergers and acquisitions as well as equity and debt financings. In that time, Paren successfully completed over 200 M&A and Capital Markets transactions worth over $1 billion, acting as both a buy-side and sell-side advisor. » Full Bio