Our Chairperson, Gregory Kniss, CPA, Restaurant Practice Principal, Jean Hagan, and M&A and Capital Markets Principal, Paren Knadjian are attending the Restaurant Finance & Development Conference. The conference takes place from November 14th-16th and will be held at the Wynn Hotel in Las Vegas. Our team will be networking and attending sessions on topics such as restaurant accounting, restaurant finance, inflation, strategic transactions, pricing, personalization, tax opportunities with tax segregation, and so much more!
KROST is committed to serving the Restaurant and Hospitality industry by providing customized services, valuable financial advice, and a comprehensive resource center for all your needs. We offer site audits, business accounting, consulting, financial reporting, technology, and secret shopper services. Helping clients and operators succeed in the hospitality industry requires a high level of experience, knowledge, and expertise. Still, it requires a unique understanding of the needs and challenges of that industry. At KROST, we have helped hundreds of restaurateurs, hoteliers, and travel professionals achieve their true potential and maximize profits.
KROST can assist in the Mergers & Acquisitions process, whether your company is selling, buying, financing, or re-capitalizing, to ensure your goals are met. Our comprehensive approach and hands-on services provide companies, management, and shareholders with step-by-step guidance, from planning to execution and closing. We also offer non-transactional services, including valuations, fractional CFO services, and exit planning. No matter the circumstances, our team of specialists has the knowledge, experience, and market presence to support you.
The Restaurant Finance & Development Conference is the restaurant industry's premier financial event for owners, operators, and executives of multi-unit restaurant companies. The conference gives attendees an opportunity to get updated on the current state of the restaurant business and capital markets through expert educational presentations on topics including, accounting technology, strategy, restaurant operations, and more.
Contact us if you have any questions about our services.
---
About the Team
Gregory Kniss, Chairperson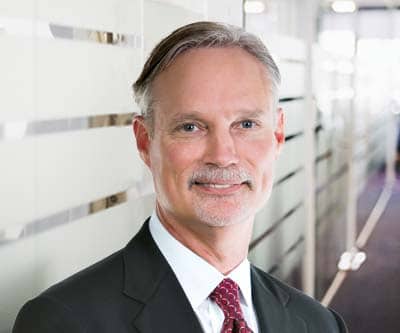 Tax, Tax Specialty Services
Gregory Kniss, CPA, is Chairperson of KROST. Greg has been actively involved with the firm's business consulting and Tax practice for over 37 years. Early in his career, Greg expanded and later became the Principal in charge of the firm's Restaurant industry practice. Over the years, it became the firm's largest industry niche. » Full Bio
Jean Hagan, Principal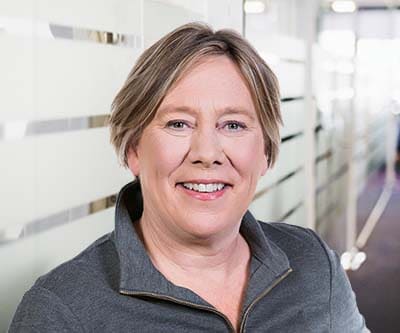 Restaurant, Hospitality
Jean has owned, operated, and consulted in the restaurant industry for more than 30 years. During that time, she worked with a well-known national chain; owned a food and beverage company that operated multiple restaurants, bars, and event spaces in the Squaw Valley area; and became the president, CEO, CFO, and shareholder of one of the highest-grossing restaurants in California. Today, Jean is Principal and leads the Restaurant Operations Consulting practice at KROST. » Full Bio
Paren Knadjian, Principal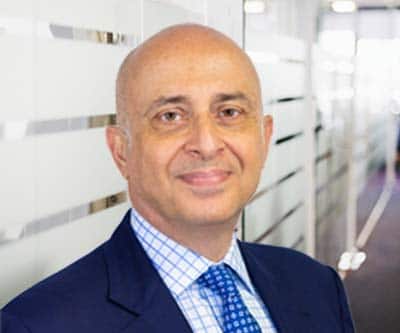 Mergers & Acquisitions, Technology, PPP Forgiveness
Paren is the Principal of the M&A and Capital Markets group at KROST. He comes with over 20 years of experience in mergers and acquisitions as well as equity and debt financings. In that time, Paren successfully completed over 200 M&A and Capital Markets transactions worth over $1 billion, acting as both a buy-side and sell-side advisor. » Full Bio