Message Us
Our firm offers a unique combination of experience, vision, and management teamwork, providing a variety of services to closely held businesses and their principals. Our professionals have a strong background and have gained an in-depth understanding of all aspects of accounting, audit, tax, and consulting. Let us know how we can help you today by filling out this quick form.
We will get back to you within one business day. Thank you!
Phone: 626-449-4225
Fax: 626-449-4471
Locations
Our four offices, located in Pasadena, Woodland Hills, West LA, and Valencia, ensure that your needs are met throughout the Greater Los Angeles area.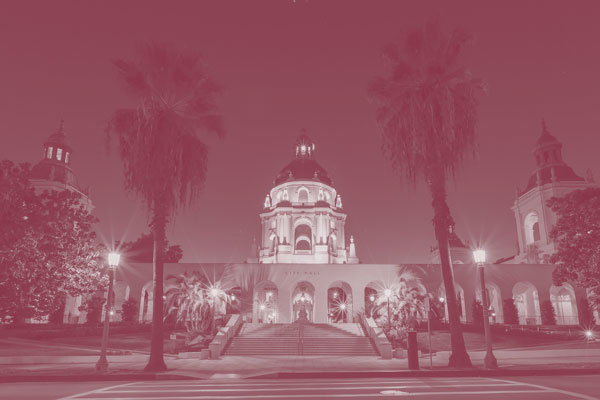 PASADENA HEADQUARTERS
225 S Lake Ave. Suite 400
Pasadena, CA 91101
Phone: 626-449-4225
Fax: 626-449-4471
WOODLAND HILLS
21650 Oxnard Street Suite 1700
Woodland Hills, CA 91367
Phone: 626-449-4225
Fax: 626-449-4471