We have rescheduled this webinar due to the delay in the release of the new regulations from the SBA, the new date is April 1st.
The $1.9 trillion American Rescue Plan Act of 2021 ("ARPA") is the second-largest government economic stimulus package in US history, coming a little less than a year after the $2.2 trillion CARES Act passed in 2020. ARPA includes direct payments and child credits to individuals, families, and the unemployed and money for states and local governments. For businesses, it includes additional funding for the PPP, EIDL, and SVOG programs and a new $28.6 billion Restaurant Revitalization Fund ("RRF"), which will award grants to smaller restaurants and chains based on the difference between 2019 and 2020 revenues.
Join Paren Knadjian and Jean Hagan for a free webinar with the California Restaurant Association (CRA) on the American Rescue Plan Act of 2021 on the new date Thursday, April 1st at 10 AM PT. Our restaurant accounting and consulting experts will give an update on the ARPA, the RRF, and the latest news on PPP loans and government aid programs such as the Employee Retention Tax Credit, which has been extended to the end of 2021.
Registration for this webinar is closed
» Learn more about the The American Rescue Plan Act of 2021
---
About the Speakers
Jean Hagan, Principal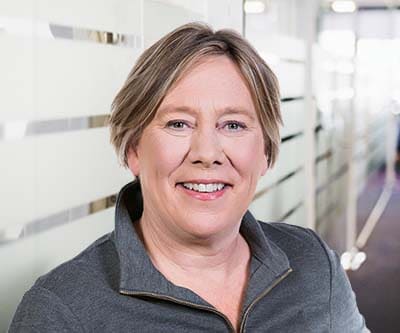 Restaurant, Hospitality
Jean has owned, operated, and consulted in the restaurant industry for more than 30 years. During that time, she worked with a well-known national chain; owned a food and beverage company that operated multiple restaurants, bars, and event spaces in the Squaw Valley area; and became the president, CEO, CFO, and shareholder of one of the highest-grossing restaurants in California. Today, Jean is Principal and leads the Restaurant Operations Consulting practice at KROST. » Full Bio
Paren Knadjian, Practice Leader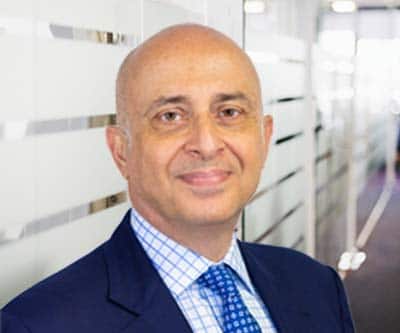 Mergers & Acquisitions, Technology, PPP Forgiveness
Paren is the practice leader of the M&A and Capital Markets group at KROST. He comes with over 20 years of experience in mergers and acquisitions as well as equity and debt financings. In that time, Paren successfully completed over 200 M&A and Capital Markets transactions worth over $1 billion, acting as both a buy-side and sell-side advisor. » Full Bio