Jean Hagan (Principal, Restaurant / Business Management) and Paren Knadjian (Practice Leader, M&A, and Capital Markets, PPP Forgiveness) are hosting a free webinar with the California Restaurant Association (CRA), on the PPP Second Draw Program. Join our restaurant accounting and consulting experts on Thursday, January 14th at 10AM PT as they provide an in-depth look at the Paycheck Protection Program Second Round and what that means for restaurant owners and operators.
They will cover the following key topics:
• What is in the stimulus bill?
• Who and what is eligible for the loan and how to apply?
• Maximum loan amounts and forgiveness calculations
• New EIDL grants
This webinar will give details about the program so that restaurants are prepared and ready to apply as soon as lenders make new PPP loan applications available.
Registration for this webinar is closed
Check out some of our past posts for more information on this emergency loan program.
Looking for PPP Loan Forgiveness Assistance? Learn about our PPP loan review services and how we have helped countless restaurants maximize forgiveness.
---
About the Speakers
Jean Hagan, Principal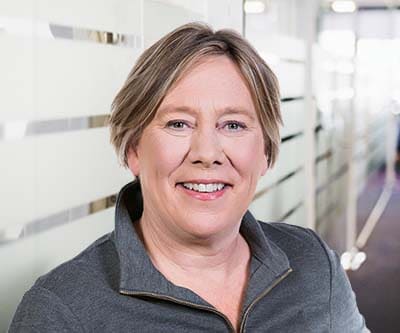 Restaurant, Hospitality
Jean has owned, operated, and consulted in the restaurant industry for more than 30 years. During that time, she worked with a well-known national chain; owned a food and beverage company that operated multiple restaurants, bars, and event spaces in the Squaw Valley area; and became the president, CEO, CFO, and shareholder of one of the highest-grossing restaurants in California. Today, Jean is Principal and leads the Restaurant Operations Consulting practice at KROST. » Full Bio
Paren Knadjian, Practice Leader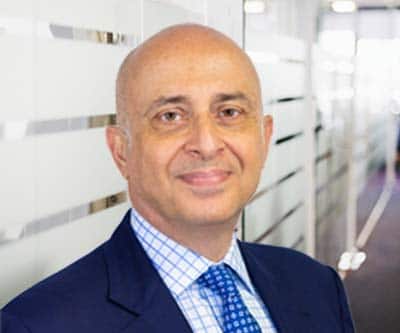 Mergers & Acquisitions, Technology, PPP Forgiveness
Paren is the practice leader of the M&A and Capital Markets group at KROST. He comes with over 20 years of experience in mergers and acquisitions as well as equity and debt financings. In that time, Paren successfully completed over 200 M&A and Capital Markets transactions worth over $1 billion, acting as both a buy-side and sell-side advisor. » Full Bio