Join us on Wednesday, May 13th at 10 AM, as we host a webinar led by Paren Knadjian, Head of M&A and Capital Markets at KROST. This webinar will give an update on the latest guidance on the use of PPP loan proceeds, best practices for the use of these loans, and will give a demonstration of the KROST PPP Budgeting and Forgiveness Maximization Tool. This KROST proprietary tool allows users to plan, budget and track expenditure on a week-by-week basis and has all the current known rules on forgiveness programmed into it. After the presentation, join us for a live Q&A where we will answer your questions.
Registration for this webinar is closed
» Learn more about The Economic Injury Disaster Loan (EIDL) Program vs The Paycheck Protection Program (PPP)
Have questions about COVID-19? We have created a Resource Center for individuals and businesses.
---
About the Speaker
Paren Knadjian, Practice Leader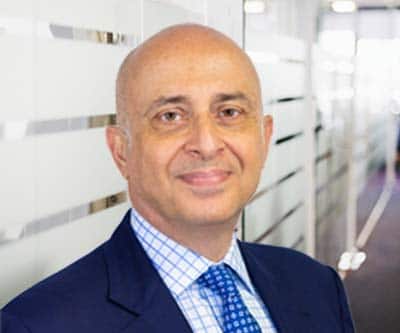 Mergers & Acquisitions, Technology, PPP Forgiveness
Paren is the practice leader of the M&A and Capital Markets group at KROST. He comes with over 20 years of experience in mergers and acquisitions as well as equity and debt financings. In that time, Paren successfully completed over 200 M&A and Capital Markets transactions worth over $1 billion, acting as both a buy-side and sell-side advisor. » Full Bio