Asian Hall of Fame is hosting its 19th Induction Ceremony to welcome the Class of 2023 Inductees. The black-tie event will be held at The Biltmore Los Angeles on Saturday, October 21st, from 4:00pm to 8:00pm. During the night, there will be a red carpet press line, performances from GRAMMY artists, an awards ceremony, a silent auction, and more.
Our Assurance & Advisory Principal, Keith Hamasaki, CPA, has recently joined the Asian Hall of Fame organization as a founding member of the Board of Governors. Being the only Certified Public Accountant on the board, Keith brings a different perspective and expertise to the organization. With his background of being named a Leader of Influence: Minority CPA by the Los Angeles Business Journal, he is a leader who can assist in furthering the Asian Hall of Fame legacy. In addition to Keith's attendance, our Assurance & Advisory team, consisting of Steve Chhuor, Jing Yin, Angie Han, and Haley Chung, will also be present at the event in support of the organization's mission.
Asian Hall of Fame was established to educate the public about Asian contributions to the United States and the world, advance early-career development, and promote Asian artistic excellence and cross-cultural narratives. Today, Asian Hall of Fame overcomes anti-Asian bias by elevating Asian contributions in the United States and around the world. Asian Hall of Fame advocates for 4 billion Asians and Indigenous leaders worldwide. Inductees are honored for their transformative leadership, advocacy, and lasting legacy for generations to come.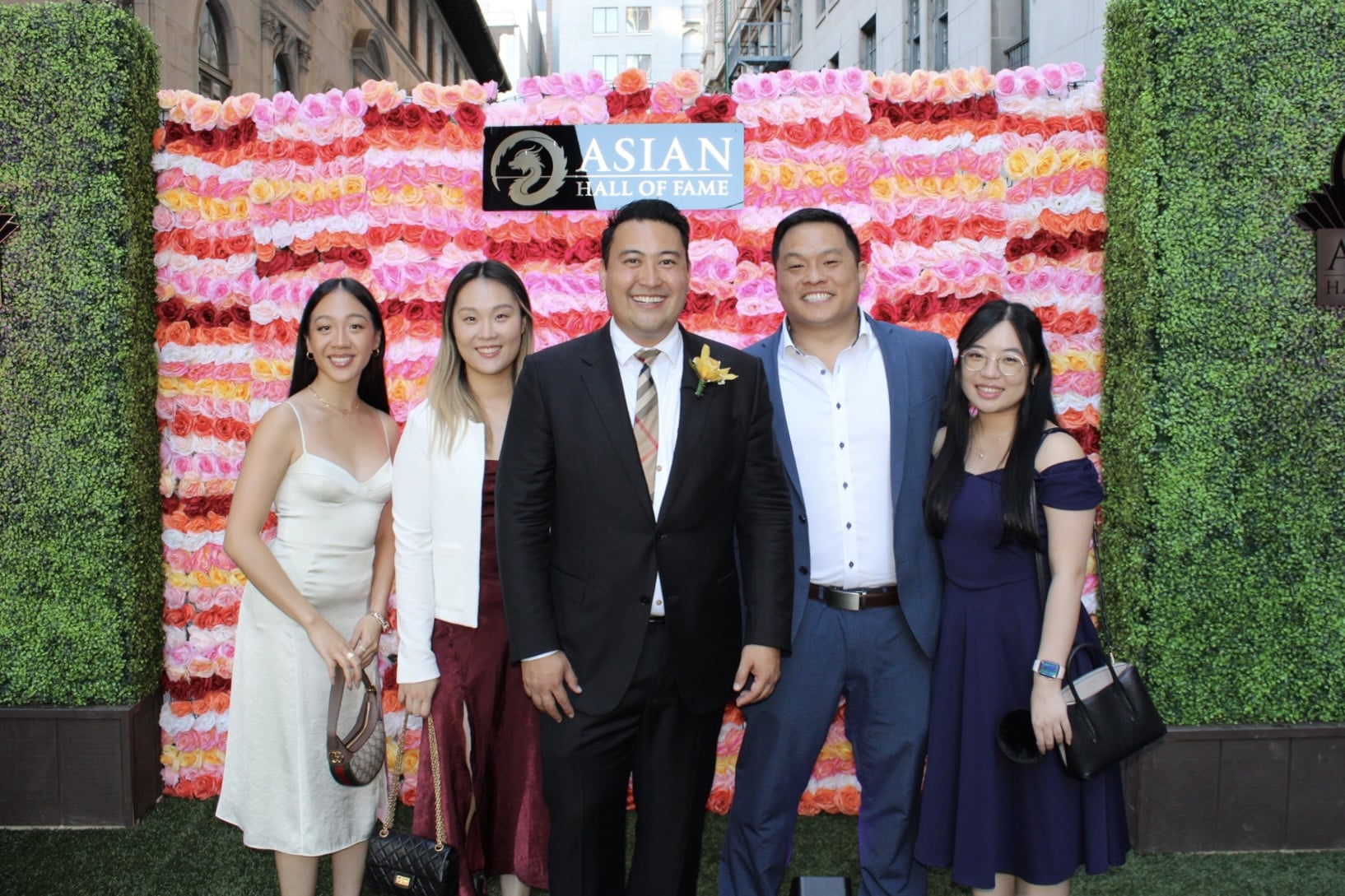 Haley, Jing, Keith, Steve, & Angie at Asian Hall of Fame Induction 2023
---
About the Attendees
Keith Hamasaki, CPA, Principal

Assurance & Advisory, KROST Business Intelligence (KBI), KROST Fund Admin Solutions,Manufacturing & Distribution, Not-for-Profit
With nearly two decades of consulting experience, Keith specializes in audit and business advisory services to emerging and middle-market companies in areas such as process improvement, internal controls, technical GAAP accounting implementation, and procedural review assessments. As someone who has consistently overcome challenges, Keith has developed an expertise in a variety of industries, including real estate and construction, financial services, technology, digital media, restaurants, hospitality, not-for-profit organizations, and employee benefit plans. » Full Bio

Steve Chhuor, CPA, Director
Assurance & Advisory, Technology
Steve Chhuor is an Assurance & Advisory Director at KROST. As a trusted advisor with over a decade of experience, Steve specializes in audit and business advisory services to emerging and middle-market companies in areas such as technical GAAP accounting implementation and process improvement. » Full Bio