KROST recognized our new CPA licensees at the CalCPA LA Chapter New-Licensee & Honoree Night on August 17th. They celebrated at the exclusive City Club LA on the 51st floor of the City National Tower with spectacular views and delicious food and drinks.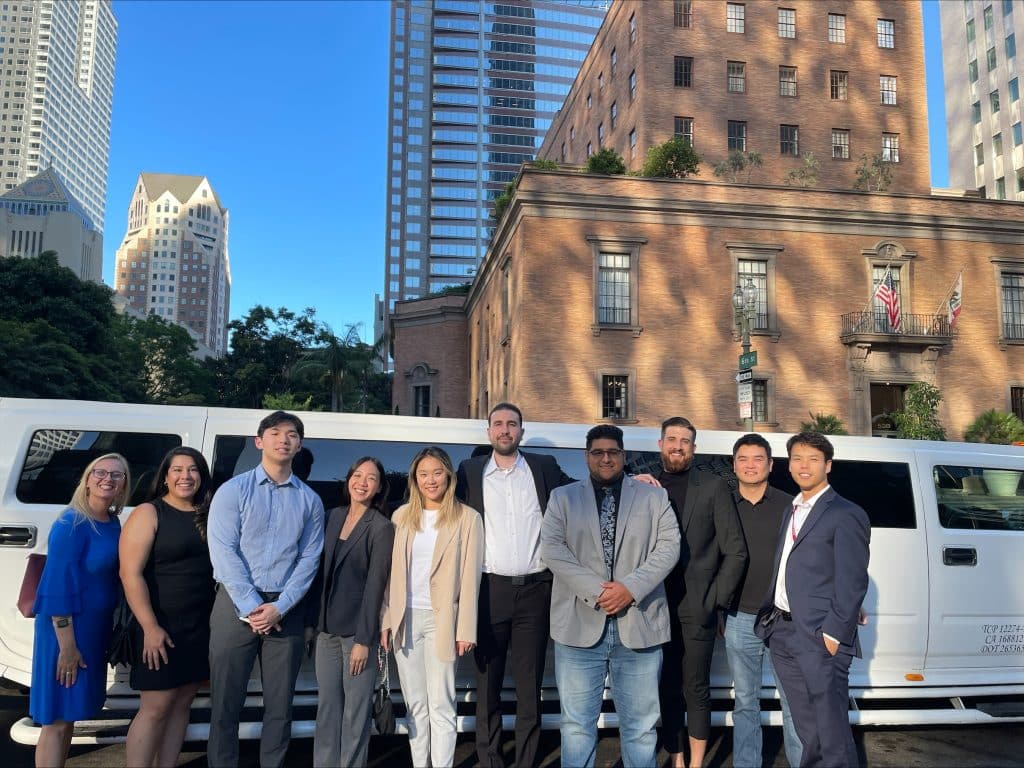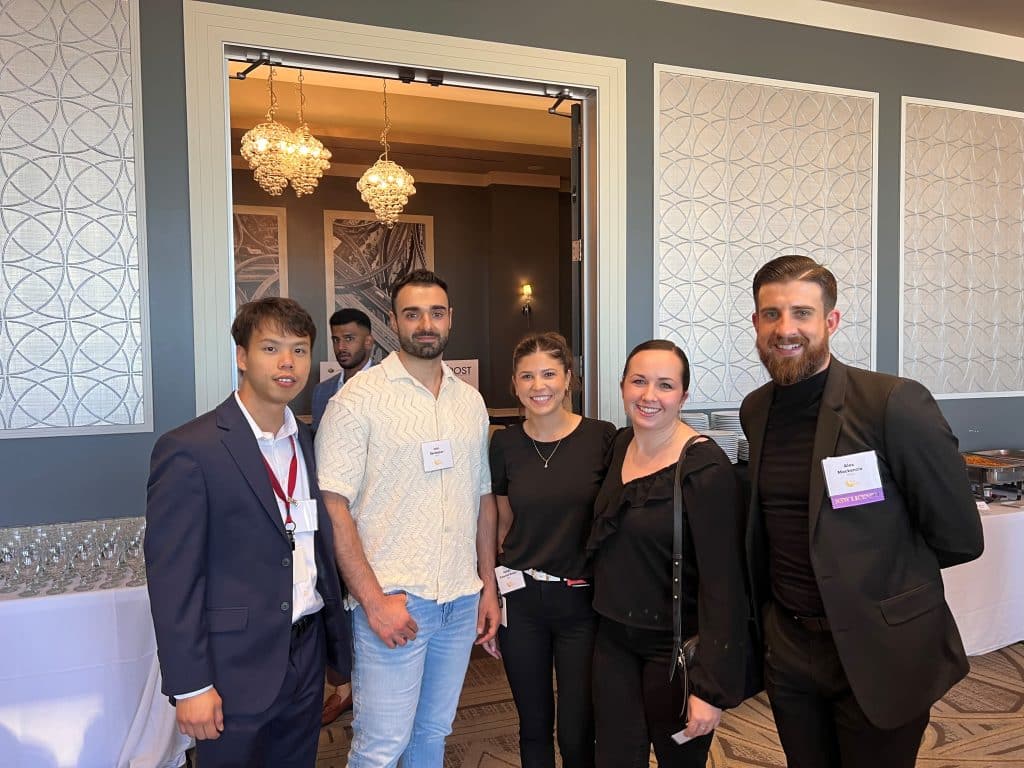 Congratulations to:
Casey Cai, CPA
Alexander B. MacKenzie, CPA
Peter J. Minaian, CPA
Svetlana Pashazadeh, CPA
Tejminder S. Toor, CPA
---
CalCPA was founded in 1909 and is Headquartered in Burlingame, California. It is the nation's largest state accounting organization. It serves over 45,000 members statewide in public practice, private industry, education, government, and more. CalCPA members provide financial literacy programs to high schools and community groups.
Learn more about our Tax Services »­