It's been quite a year for us all. I hope you are safe and well, as we continue to face one of the most challenging times in recent history. I wanted to reach out to notify you of some new and recent changes for our firm. First, we have moved three of our main offices in Pasadena, Woodland Hills, and West LA to new locations. We look forward to sharing these spaces with you as soon as it is safe to do so, as we designed and planned the offices with your experience and comfort in mind. For addresses and details, please visit us at KROSTCPAs.com/contact.
Pasadena Office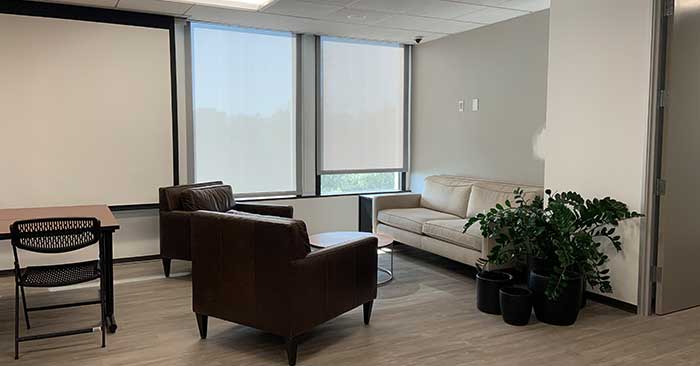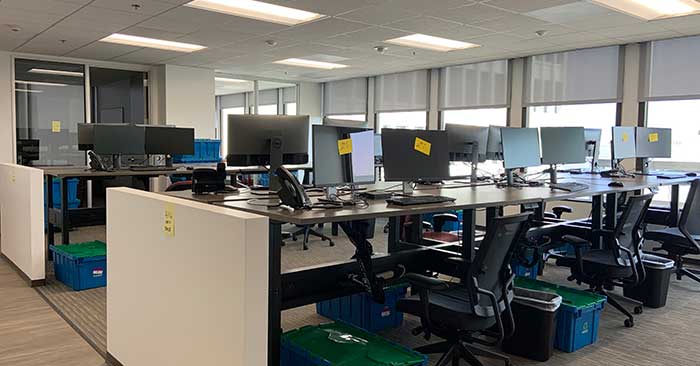 Woodland Hills Office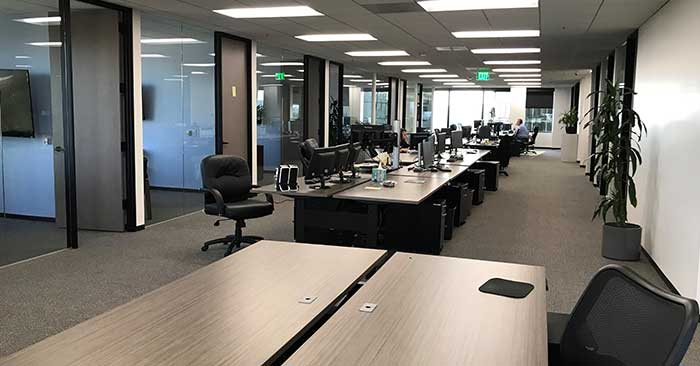 West LA Office
In addition to the new locations, we also added several new services. We understand how this year has impacted so many. With these offerings, we hope to help you manage your tax, accounting, and consulting needs during this tumultuous time.
New Services We Provide
Coming Soon – Data Analytics
We'll also be offering a Data Analytics platform/service soon. Implementing Data Analytics into a business model means companies can reduce costs by identifying more efficient ways of doing business. They can better monitor the team's output and measure success as well as analyzing customer trends and satisfaction, which can lead to new and better products and services. All businesses need real-time, meaningful information to run their operations better and stay competitive.
Stay tuned for more details.
COVID-19 Resource Center
Lastly, I want to remind you that we have developed a dedicated COVID-19 Resource Center. There you can access the latest tax and accounting insights from our technical team, webinars, software, and more to help you or your business navigate the pandemic.
Let us know if you have any questions.
---
About the Author
Gregory A. Kniss, CPA, Chairman of the Board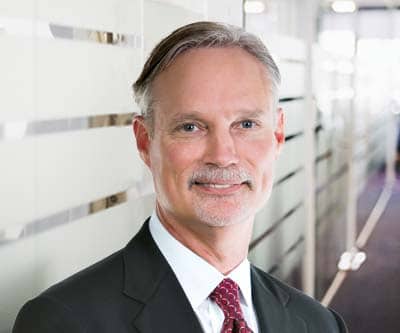 Tax, Tax Specialty Services, Mergers & Acquisitions, Technology Industry
Gregory Kniss, CPA, is Managing Principal of KROST. Greg has been actively involved with the firm's business consulting and Tax practice for over 37 years. Early in his career, Greg expanded and later became the Principal in charge of the firm's Restaurant industry practice. Over the years, it became the firm's largest industry niche. » Full Bio