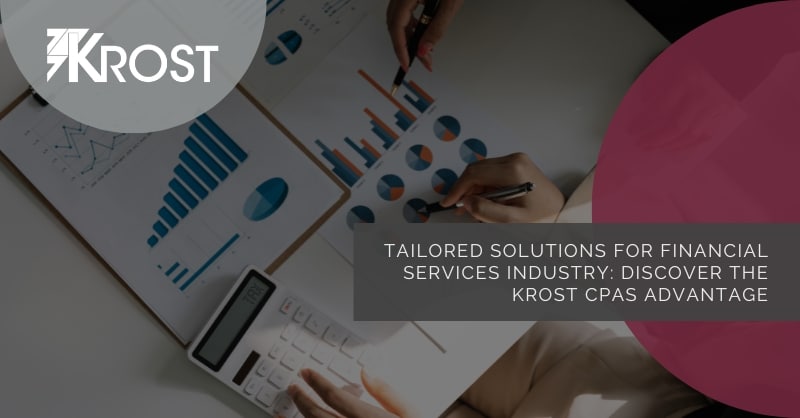 At KROST, our professional team has in-depth knowledge and expertise in the Financial Services industry. Our focus is on management companies and their investment vehicles. We have assisted the management companies of Hedge Funds, Money Managers, Private Equity Firms, and their principals with a wide range of accounting and tax services for the last 15 years. We are prepared to address the implications of specific financial industry issues. We put together a short video that presents our specialized services and how we are the perfect solution to address your financial needs.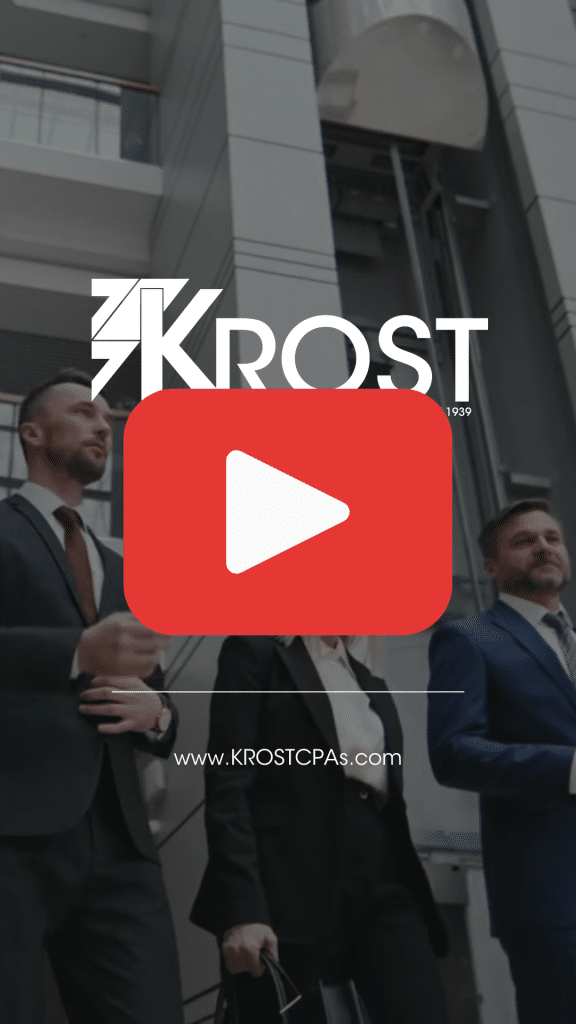 » Watch Tailored Solutions for Financial Services Industry: Discover the KROST CPAs Advantage
Be sure to subscribe and follow our social media pages on YouTube, LinkedIn, Facebook, and Twitter for more content regarding all things tax, accounting, and consulting.
If you would like the schedule an appointment or have any questions regarding the Financial Services industry, please contact our professionals.
KROST Industry Magazine
Our industry experts have written many insightful articles regarding the latest trends that go through the impacts on the Financial Services Industry. Some of the hot topics in our recent issue include the Silicon Valley Bank collapse, Section 1244, Section 1256, virtual currency, and more.
» Read our KROST Industry Magazine Volume 5, Issue 1 – Financial Services Edition
---
About the Experts
Matthew Weber, CPA, MAcc, Director

Tax, Financial Services, State and Local Tax (SALT) Consulting and Compliance
Matthew Weber is a Tax Director at KROST. He has been with the firm's tax practice since July 2015 and has worked in public accounting since 2010. Matthew's areas of expertise include federal and multi-state tax compliance and consulting for individuals, corporations, and partnerships. » Full Bio
Christopher Kochiyama, CPA, Manager


Tax, Financial Services
Christopher Kochiyama is a Manager in the tax department. He has been with the firm since August 2020 and has over five years of experience in public accounting. As part of the KROST team, Chris prepares entity and individual income tax returns, Form 706 and 709 estate and gift tax filings, and tax projections. » Full Bio