KROST can assist in the mergers and acquisitions process, whether your company is selling, buying, financing or re-capitalizing, to ensure your goals are met. Whether it is strategy, planning, or execution, our comprehensive process and hands-on services provide companies, management, and shareholders with step-by-step guidance, from pre-planning to the finish line and beyond. No matter the circumstances, our team of specialists has the knowledge, experience, and market presence to support you.
In our M&A video series, we have Paren Knadjian share his experience and expertise in mergers and acquisitions. Paren's extensive knowledge is a great addition to our award-winning, local accounting and consulting firm.
Watch part 1 of 4 to learn more about Paren and his experience in M&A below.
---
About the Speaker
Paren Knadjian, Practice Leader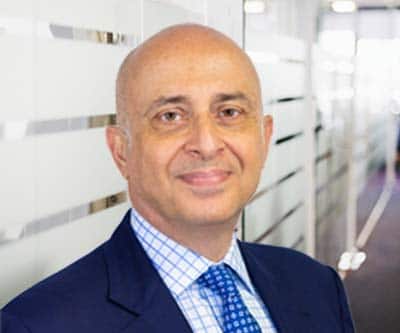 Mergers & Acquisitions, Technology, PPP Forgiveness
Paren is the practice leader of the M&A and Capital Markets group at KROST. He comes with over 20 years of experience in mergers and acquisitions as well as equity and debt financings. In that time, Paren successfully completed over 200 M&A and Capital Markets transactions worth over $1 billion, acting as both a buy-side and sell-side advisor. » Full Bio