Our Mergers and Acquisitions practice leader, Paren Knadjian, will be attending the Association for Corporate Growth(ACG) Los Angeles Business Conference. Join us for the conference from September 17th to September 18th at the The Beverly Hilton Hotel located at 9876 Wilshire Blvd, Beverly Hills, CA. ≫Register
The ACG LA conference will bring together business advisors, deal makers, and leaders, to explore growth strategies, M&A, and finance. The keynote speakers for this year's conference include James Comey, former FBI Director, Howard Marks, CFA, Co-Chairman of Oaktree Capital Management, Danica Patrick, Race Car Driver, and Ron Williams, former CEO of Aetna.
If you are attending the conference, and want to schedule a meeting with Paren, please contact Jonathan Randolph. Paren will be at the pool area near the palm trees, circled in red below, on Tuesday from 12-5PM and Wednesday from 8AM-5PM.
If you have any questions regarding mergers & acquisitions, please don't hesitate to contact Paren at paren.knadjian@krostcpas.com.
---
About the Speaker
Paren Knadjian, Practice Leader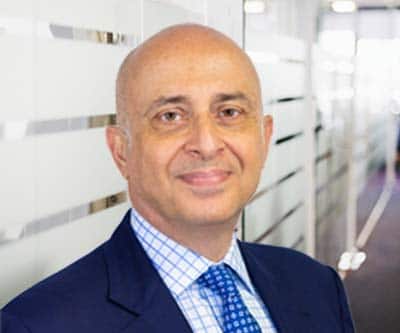 Mergers & Acquisitions, Technology, PPP Forgiveness
Paren is the practice leader of the M&A and Capital Markets group at KROST. He comes with over 20 years of experience in mergers and acquisitions as well as equity and debt financings. In that time, Paren successfully completed over 200 M&A and Capital Markets transactions worth over $1 billion, acting as both a buy-side and sell-side advisor. » Full Bio