In our next M&A video in the series, Paren Knadjian talks about our sell-side advisory services and process, which involves working with business owners to maximize the value of a potential transaction and ensure its success.
Sell-side advisory applies to any company that is interested in selling a part or all of their business.
Here is a recap of the basic steps taken in the sell-side transaction:
Research potential companies that is best suited for acquiring
Contact potential buyers and let them know if they are interested in purchasing
Negotiate terms of the deal including letter of intent
Due diligence and close
Watch part 3 of 4 to learn more about our sell-side advisory services below.
Paren Knadjian leads the M&A and Capital Markets practice and comes with over 15 years of experience in mergers and acquisitions as well as equity and debt financing. Paren has successfully completed over 50 transactions acting as both a buy-side and sell-side advisor, as well as a broker/dealer. He also understands executives pain points and concerns through his first-hand experience leading several high-tech companies as CEO/COO, and CFO.
---
About the Speaker
Paren Knadjian, Practice Leader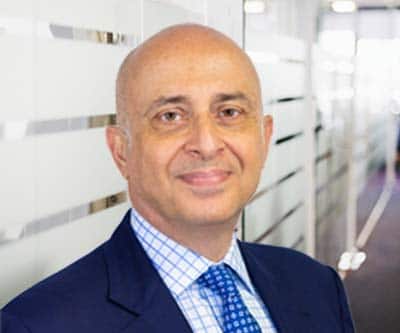 Mergers & Acquisitions, Technology, PPP Forgiveness
Paren is the practice leader of the M&A and Capital Markets group at KROST. He comes with over 20 years of experience in mergers and acquisitions as well as equity and debt financings. In that time, Paren successfully completed over 200 M&A and Capital Markets transactions worth over $1 billion, acting as both a buy-side and sell-side advisor. » Full Bio