If you missed our webinar led by Paren Knadjian, Head of M&A and Capital Markets, there is a recording available. This webinar provides the roadmap to being prepared for when you are planning to sell your business now, in the next 5 years, or have no plan. Topics covered include:
• How exit planning fits with business strategy and personal financial planning
• The six biggest myths about selling a business
• Maximizing value
• Reducing risk
• Readiness review
• How much value does exit planning add to the business's valuation?
---
You can view the webinar replay, by joining our mailing list. The video and presentation slides will be available immediately following submission:
Access the Webinar Replay & Presentation Slides
---
Have questions about exit planning? Contact our M&A experts.
---
About the Speaker
Paren Knadjian, Practice Leader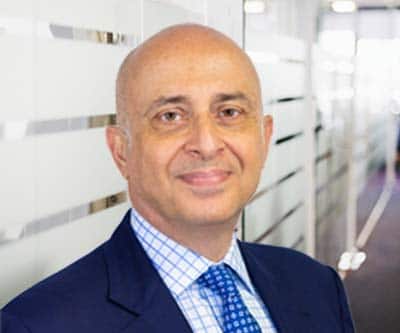 Mergers & Acquisitions, Technology, PPP Forgiveness
Paren is the practice leader of the M&A and Capital Markets group at KROST. He comes with over 20 years of experience in mergers and acquisitions as well as equity and debt financings. In that time, Paren successfully completed over 200 M&A and Capital Markets transactions worth over $1 billion, acting as both a buy-side and sell-side advisor. » Full Bio