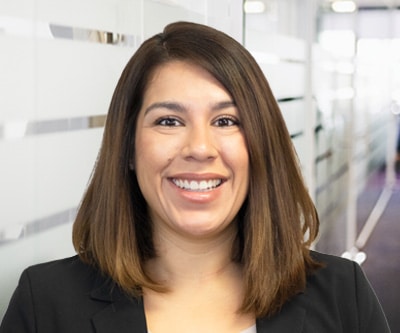 Andrea Bonilla, CPA
MANAGER — ACCOUNTING
Andrea Bonilla is an Accounting Manager at KROST. She has been in the public accounting profession for over four years, servicing clients in manufacturing, entertainment, restaurant, retail, and professional services. She has experience in Client Accounting Services (CAS) and working with high-net-worth individuals.
Professional Experience
KROST, Accounting Manager (Present)
KROST, Accounting Senior (2021 — 2022)
KROST, Accounting Staff (2018 — 2020)
Education
Bachelor of Science in Accountancy, California State University, Long Beach
Professional Affiliations and Certifications
Member of American Institute of Certified Public Accountants (AICPA
Member of California Society of Certified Public Accountants (CalCPA)
Member of Trusted Advisor Association
QuickBooks Online ProAdvisor
Accounting Thought Leadership
As the scorching summer months approach, businesses across various industries are gearing up for a different kind
Ready to talk to one of our specialists?
Reach out to us today. Our highly experienced specialists will be happy to assist you.