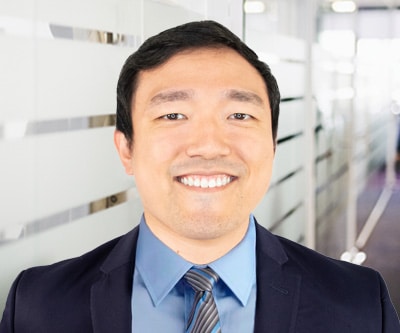 Christopher Kochiyama, CPA
MANAGER — TAX
Christopher Kochiyama is a Manager in the tax department at KROST. He has been with the firm since August 2020 and has over five years of experience in public accounting. As part of the KROST team, Chris prepares entity and individual income tax returns, Form 706 and 709 estate and gift tax filings, and tax projections.
Outside of work, he enjoys spending time with family, traveling, and seeking out new food experiences.
Education
Bachelor of Science in Business Administration: Accountancy
Professional Affiliations
​

Member of American Institute of Certified Public Accountants (AICPA)

​​


Member of California Society of Certified Public Accountants (CalCPA)
KROST is attending the second annual CalCPA Los Angeles & Inland Empire Mt. SAC Accounting Conference. The
Ready to talk to one of our specialists?
Reach out to us today. Our highly experienced specialists will be happy to assist you.