Mara Garcia, CPA
MANAGER - ASSURANCE & ADVISORY
Mara Garcia has spent her career translating complex concepts into easily understandable ideas so that her clients always know where they stand in their business. She works tirelessly to make sure that every detail is accounted for, every challenge has a solution, and everyone knows that they have an important role in making possibilities a reality. Mara has successfully helped clients increase efficiencies in business processes by providing advisory services on implementation, accounting solutions, and internal controls. To serve her clients with the best quality service, Mara draws upon her experience as the leader of the Assurance and Advisory Technical Committee with an emphasis on process effectiveness. With her passion to help clients succeed, Mara has developed an expertise in many industries including not-for-profit, manufacturing and distribution, real estate and construction, and technology.
Prior to KROST, Mara began her career at a boutique firm in Los Angeles where she serviced emerging and middle market clients by identifying solutions for internal controls and risk management.
Mara is recognized as a thought leader on modern business and accounting challenges and sits on the Professional Advisory Board for the Accounting, Business, and Computer Applications and Business Office Technologies (CABOT) Programs at Glendale Community College and has spoken at educational institutions such as California State University Northridge and CalCPA. Mara was nominated as a Woman to Watch Emerging Leader in 2019.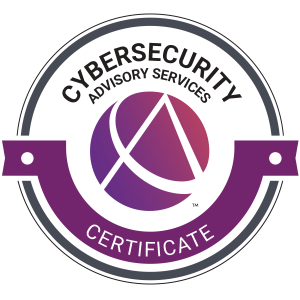 Education
• Bachelor of Science, Accountancy from California State University, Northridge
Professional Affiliations
• Member of CalCPA
• Member of AICPA
Extracurricular Activities
• Professional Advisory Board for Accounting, Business, and CABOT Departments Program at Glendale Community College (2018 – Present)
Certificate
• AICPA Cybersecurity Advisory Services
Published Work
"Beyond the Assembly Line: Benefits of Tech Trends in Manufacturing," KROST Quarterly, 2018
Ready to talk to one of our specialists?
Reach out to us today. Our highly experienced specialists will be happy to assist you.