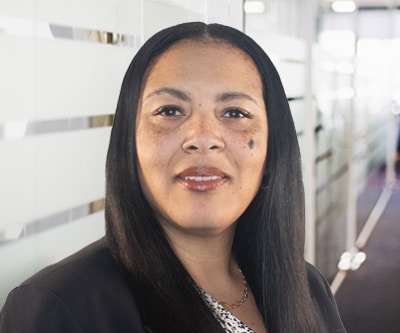 Ronique Davis, CPA
MANAGER — TAX
Ronique Davis is a Tax Manager at KROST. She has over 20 years of experience working with sole proprietors, partnerships, corporations, and individuals. Ronique has worked closely with real estate and entertainment industry professionals, as well as clientele in the professional services field.
In her free time, Ronique enjoys reading, traveling, trying new restaurants, and having new experiences.
Professional Experience
KROST, Tax Manager (January 2023 — Present)
KROST, Tax Senior (January 2019 — December 2022)
Gaynor & Umanoff, LLP, Staff Accountant (August 2001 — December 2018)
Owl Computing, Payroll Specialist (April 1999 — July 2001)
Education
Bachelor of Arts, California State University, Dominguez Hills
Santa Monica College Certification in Accounting
Professional Affiliations​​

Member of California Society of Certified Public Accountants (CalCPA)
The Internal Revenue Service (IRS) has once again extended the tax relief to California storm victims.  The
Ready to talk to one of our specialists?
Reach out to us today. Our highly experienced specialists will be happy to assist you.