Steve Chhuor, CPA
MANAGER - ASSURANCE & ADVISORY
Steve Chhuor, CPA, is an Assurance & Advisory Manager at KROST. As a trusted advisor with a decade of experience, Steve specializes in audit and business advisory services to emerging and middle market companies in areas such as technical GAAP accounting implementation and process improvement. Further, he has expertise in many industries including manufacturing and distribution, real estate and construction, financial services, digital media, restaurants, hospitality, not-for-profit organizations, and employee benefit plans.
Steve is recognized as a thought leader on business and accounting issues having spoken at Pasadena City College as a panelist. He also sits on the Professional Advisory Board for Accounting Curriculum at Pasadena City College and regularly instructs continuing education courses for professional staff.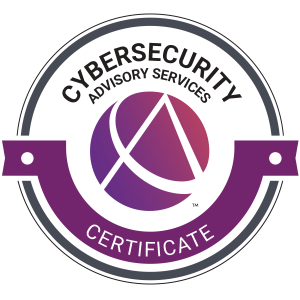 Education
• Bachelor of Science, Accountancy from California State Polytechnic University, Pomona
Professional Affiliations
• Member of California Society of CPAs
• Member of American Institute of CPAs
Extracurricular Activities
• Professional Advisory Board for Accounting Curriculum at Pasadena Community College (2017 – Present)
• Attendee of CalCPA, Emerging Leaders Certificate Program (January 2018)
Certificate
• AICPA Cybersecurity Advisory Services
Ready to talk to one of our specialists?
Reach out to us today. Our highly experienced specialists will be happy to assist you.