Our Mergers and Acquisitions practice leader, Paren Knadjian, will be speaking at the Private Directors' Association to discuss the role of board directors in M&A transactions. Join us for the panel the morning of September 12th from 7:30am – 9:30am at the Law Offices of Polsinelli located at 2049 Century Park East, Suite 2900. Breakfast will be served. ≫ Register
The panel will explore a number of key issues including legal, business, operations, administration, human resources, benefits, intellectual property, and financial issues. Board directors are essential to a smooth transaction as they can significantly assist the company in three major areas:
1. Sourcing the deal
2. Proving oversight on the due diligence process and guidance to prepare the company for the deal
3. Structuring the deal
Additional areas that will be covered:
• The valuation
• The timing
• The due diligence process
• Need for a good team—legal, banking, and tax
• The role of intellectual property
• The letter of intent
• The acquisition agreement provisions
• Sensitive issues such as employee and benefits issues
If you have any questions regarding mergers & acquisitions, please don't hesitate to contact Paren at paren.knadjian@krostcpas.com.
---
About the Speaker
Paren Knadjian, Practice Leader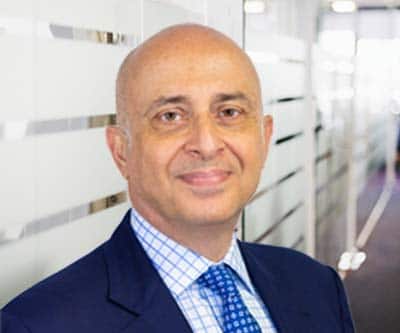 Mergers & Acquisitions, Technology, PPP Forgiveness
Paren is the practice leader of the M&A and Capital Markets group at KROST. He comes with over 20 years of experience in mergers and acquisitions as well as equity and debt financings. In that time, Paren successfully completed over 200 M&A and Capital Markets transactions worth over $1 billion, acting as both a buy-side and sell-side advisor. » Full Bio