We recently published our new KROST Quarterly Magazine which is packed full of articles and insider knowledge focusing on tech topics. Here is an excerpt from the article "What You Need to Know About Cybersecurity" by our Principal and Assurance & Advisory Practice Leader Jason C. Melillo:
"All too often we read headlines about major companies that have some sort of breach, Equifax, Target, Sony, Home Depot, just to mention a few. Most people think, "Wow, how could they be that careless and then go about their day?" Recently, the Equifax hack hit home for most Americans because it virtually affected everyone. Most people should be wondering if it can happen to them, it can happen to me and my company. One of the easiest ways for a hacker to disrupt a business today is with ransomware.
There are 6 ways for ransomware to penetrate your network:
Inside attacks from phishing emails – Emails appear legitimate but require your username and password via three distinct methods.
1. Request to respond to the email with the personal information requested, which not only allows them access to your computer as you but also grants unrestricted access to your company network.
2. Request to click a link that will automatically download the ransomware to your computer and any immediate network.
3. Downloading attachments from unknown email sender, and after downloading, the ransomware will immediately take over all files and connected network drives."
To continue reading & access our new KROST Quarterly Magazine which includes this article plus many more, please click the link below to subscribe:
---
About the Author
Jason C. Melillo, CPA, CEO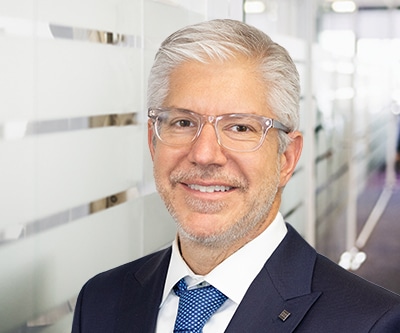 Tax, Tax Specialty Services
Jason Melillo, CPA, is the CEO of KROST and a Principal of KBKG, Tax Credits, Incentives, and Cost Recovery. Previously, Jason was the practice leader of the Accounting, Advisory and Assurance Services practices. His areas of expertise include foodservice, manufacturing, real estate, retail, as well as technology and professional services industries. » Full Bio