Join us for our complimentary webinar on Alternative Ways to Sell a Business.
When most business owners consider the sale of their company, they normally think of a 100% sale to a competitor or strategic buyer. Whilst this is an option, it is, by no means the only one. Other options include a majority (but not 100%) sale, a minority transaction, deals with Private Equity and Family Offices, a cashless merger, equity swaps, and more esoteric deals such as those involving structured equity and dividend recaps.
Paren Knadjian, head of M&A at KROST, will present these alternative options and give examples of deals he and his team have worked on, including specific use cases.
Wednesday, July 13th | 10:00 AM – 11:00 AM PDT
---
About the Speaker
Paren Knadjian, Principal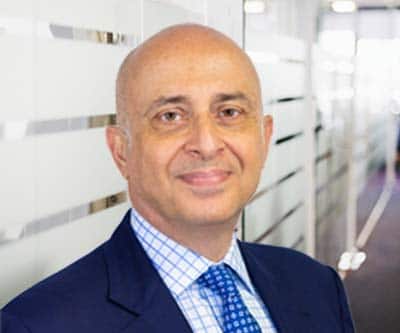 Mergers & Acquisitions, Technology, PPP Forgiveness
Paren is the Principal of the M&A and Capital Markets group at KROST. He comes with over 20 years of experience in mergers and acquisitions as well as equity and debt financings. In that time, Paren successfully completed over 200 M&A and Capital Markets transactions worth over $1 billion, acting as both a buy-side and sell-side advisor. » Full Bio