On Tuesday, March 30th, 2021, President Biden signed the PPP Extension Act of 2021 into law.
The Act, which passed on a bipartisan basis by the Senate on March 25th and by the House on March 16th, extends the deadline for Paycheck Protection Program (PPP) loan applications to May 31st, 2021. It was previously March 31st.
It also provides an additional 30 days for the SBA to finish processing applications received by May 31st.
The extension will be a relief for lenders and borrowers who have encountered errors and holdups in the application process.  It also provides the SBA time to address significant loan application process challenges, including technical issues and changes in application rules for individual applicants.
KROST continues to provide assistance to clients in the application, management, and forgiveness of PPP loans.  For the latest on PPP loans, the Restaurant Revitalization Fund, and other government programs, please join us on our webinar with the California Restaurant Association, American Rescue Plan Act of 2021, on April 1st.
Please contact our PPP experts for questions and assistance on the PPP Loan Application.
Registration for this webinar is closed
---
About the Author
Paren Knadjian, Practice Leader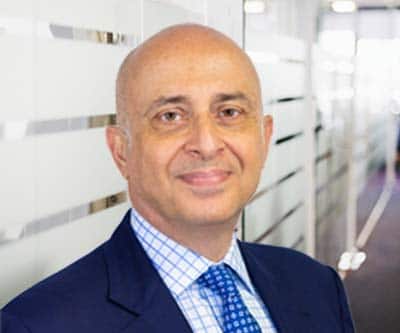 Mergers & Acquisitions, Technology, PPP Forgiveness
Paren is the practice leader of the M&A and Capital Markets group at KROST. He comes with over 20 years of experience in mergers and acquisitions as well as equity and debt financings. In that time, Paren successfully completed over 200 M&A and Capital Markets transactions worth over $1 billion, acting as both a buy-side and sell-side advisor. » Full Bio