Paren Knadjian (Practice Leader, M&A, and Capital Markets), Stacey Korman, CPA (Principal), Sossi Bekarian, CPA (Senior Manager), and Jeff Kamin, CPA (Manager, Accounting, ERTC) hosted a second session on the PPP Second Draw Program & Employee Retention Credits webinar. They reviewed the details of the recently passed Coronavirus Response & Relief Supplemental Appropriations Act including:
Revised PPP rules and Second Draw PPP Loans – eligibility, calculations, applications process
Tax provisions related to government-backed loans
EIDL grants
Revised Employee Retention Tax Credits (ERTC) – interaction with PPP loans, 2020 and 2021 credit rules and calculations
The SBA has opened the PPP loan portal on Monday, January 11, 2021, and ERTCs will be available for both 2020 and 2021. Join this informative session so that you are prepared to take advantage of this latest round of emergency funding.
Subscribe to KROST to access our webinar recordings & download past presentations
Check out some of our past posts for more information on this emergency loan program.
Looking for PPP Loan Forgiveness Assistance? Learn about our PPP loan review services and how we have helped countless businesses maximize forgiveness.
---
About the Speakers
Paren Knadjian, Practice Leader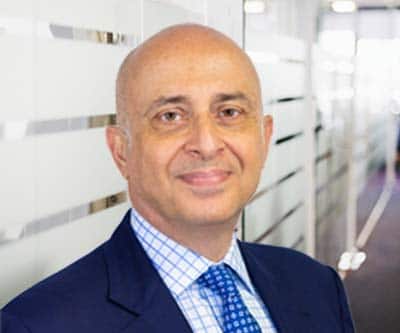 Mergers & Acquisitions, Technology, PPP Forgiveness
Paren is the practice leader of the M&A and Capital Markets group at KROST. He comes with over 20 years of experience in mergers and acquisitions as well as equity and debt financings. In that time, Paren successfully completed over 200 M&A and Capital Markets transactions worth over $1 billion, acting as both a buy-side and sell-side advisor. » Full Bio
Stacey Korman, CPA, MST, Principal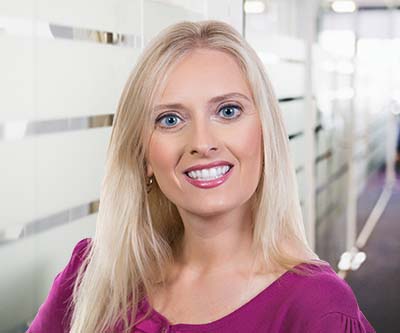 Accounting, Sports & Entertainment
Stacey Korman is the Accounting Principal at KROST. She is a key member of our advisory team and is a trusted consultant. Stacey has extensive experience in assurance, advisory, and accounting services, with an emphasis on middle-market companies and high net worth individuals. She has spent her career managing audits, reviews, and compilation engagements. » Full Bio
Sossi Bekarian Matti, CPA, Senior Manager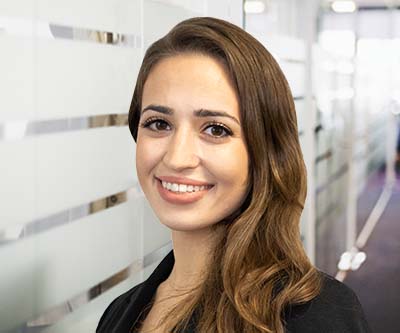 Accounting, Technology
Sossi Bekarian Matti, CPA, is an Accounting Senior Manager at KROST. She has been with the firm since 2016 and has experience working on engagements for clients in the Manufacturing, Entertainment, service, Restaurant, and medical industries. As a team member of the accounting department, she specializes in the preparation of financial statements, preparations, compilations, offering consulting services, and training and mentoring staff. » Full Bio
Jeff Kamin, CPA, Senior Manager – Accounting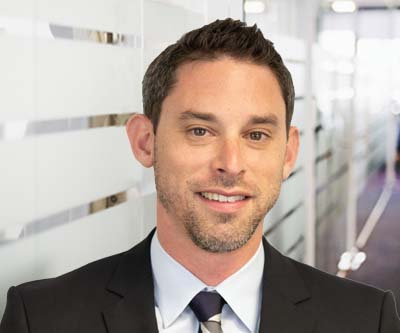 Accounting
Jeff Kamin is an Accounting Senior Manager at KROST. He has been with the firm since June 2014 and has been in public accounting for over 11 years. Jeff focuses on financial reporting and consulting engagements and handles clients primarily in the areas of family office, professional services, financial services, manufacturing and restaurants. » Full Bio