Jean Hagan, Principal, serves on the Board of the California Restaurant Association Foundation. She is excited to share that in addition to funding employees' needs through Restaurants Care, they have also been able to create a resilience fund for restauranteurs now. Through some major funding from SoCal Gas, PG&E, and SDG&E, they have been able to set up a resilience fund.
Qualifications:
Less than 50 employees
Single unit
Greater than 20% revenue loss comparing 2019 and 2020
Currently open
Priority is given to Women/POC owners
Grant amounts are up to $3,000.00 The funding is to be used for payroll and payroll-related expenses.
---
About the Author
Jean Hagan, Principal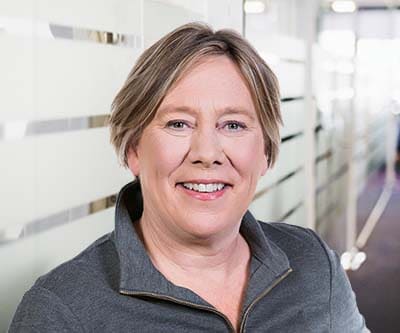 Restaurant, Hospitality
Jean has owned, operated, and consulted in the restaurant industry for more than 30 years. During that time, she worked with a well-known national chain; owned a food and beverage company that operated multiple restaurants, bars, and event spaces in the Squaw Valley area; and became the president, CEO, CFO, and shareholder of one of the highest-grossing restaurants in California. Today, Jean is Principal and leads the Restaurant Operations Consulting practice at KROST. » Full Bio