It's that time of year again, end of third quarter is upon us and many operators are calculating how Q4 will end up, but it's also time to be thinking of Q1 and beyond. Restaurant operators have always hated the time and effort it takes to create a budget for their operations, but it is critical to success. There is always a lot of discussion regarding the difficulty of budgeting effectively because the numbers change so dramatically day to day.
This argument isn't true with existing restaurant operations as the year over year budget can be extremely accurate for sales, cost of goods, payroll, and expenses. Sales are usually within a margin of error of 5%, and for this reason, budgeting can help managers run their operations with benchmarks to help focus attention on areas that are under performing.
Depending on how you review and produce your financial statements, you should build your budget weekly, monthly or quarterly. The budget process is pretty straightforward, but there are excellent above store intelligence systems that can make the process very simple and straightforward. Restaurant companies often have their accounting departments churn out a budget without management input, but it is very important that budgets are reviewed both by management and accounting staff for accuracy and relevance. This process ensures that the budget is relevant to the operating management group.
Management bonus plans should wheel off of the budget targets. The best way to have management use the budget to help manage the business is to tie it to their compensation. Quarterly bonus programs should be tied to the quarterly review of actual vs. budget and their bonus associated with those targets. We suggest quarterly reviews, as month to month reviews often have issues with cut off dates and late invoices that are discovered through the reconciliation process.
Using historical data from Q4 of the previous year will allow you to start the process now and allow adjustments after the close of the year to be made quickly. Building in your anticipated growth for sales, cost of goods and payroll are important benchmarks in the process.
Please contact us if we can assist you in setting up a budgeting protocol or other solutions we offer.
---
About the Author
Jean Hagan, Principal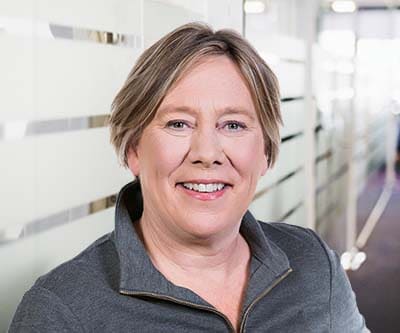 Restaurant, Hospitality
Jean has owned, operated, and consulted in the restaurant industry for more than 30 years. During that time, she worked with a well-known national chain; owned a food and beverage company that operated multiple restaurants, bars, and event spaces in the Squaw Valley area; and became the president, CEO, CFO, and shareholder of one of the highest-grossing restaurants in California. Today, Jean is Principal and leads the Restaurant Operations Consulting practice at KROST. » Full Bio