Ask five restaurateurs to define Gross Sales and you will get more than five answers. Technically, the correct answer is that Gross Sales include all revenue centers in the restaurant operations. The National Restaurant Association defines Gross Sales as "income received from goods and services"; so yes, that includes all food and beverage income, service charge income, room rental fees, merchandise, ATM fees, parking and on and on.
Really, the only transaction that does not belong in Gross Sales is voided.
A "void" designates a transaction that was never completed therefore is not included.
Now the conversation gets interesting… Let's define Net Sales!
First, take all the sales tax out. That should be the end of the conversation but like anything in the restaurant business- everybody has an opinion.
The owner of the restaurant will usually tell you that comps should be included in net sales as it is a cost of doing business and is a true reflection of direct costs. On the other hand, operations managers will tell you that comps are a sunk cost and should not be reflected in net sales. They typically feel comps should be expensed as advertising or promotion. Their reasoning usually stems from bonus programs being tied to prime costs. If comps are expensed, the COGS & labor costs will drop as a percentage of sales as they are being compared to a higher sales number.
Really, the Owners are correct. It sounds like a reasonable argument that "comps" should not be included, however, in reality, every time a "comp" occurs, whether it's for manager meals, guest relations or QSA- it's a cost to the restaurant and it's completely within the manager's control.
Lots of operators like to include their managers' meals as "comps" when really it's an employee benefit that should be categorized as such in the expense area on your financials.
Setting up your protocol is the most important action to ensure that you are all comparing apples to apples. Talk to your CPA and decide how you want this function to work and make sure that your POS system is set up to properly account for comps… let the games begin!!
---
About the Author
Jean Hagan, Principal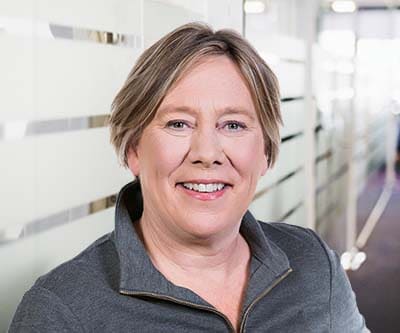 Restaurant, Hospitality
Jean has owned, operated, and consulted in the restaurant industry for more than 30 years. During that time, she worked with a well-known national chain; owned a food and beverage company that operated multiple restaurants, bars, and event spaces in the Squaw Valley area; and became the president, CEO, CFO, and shareholder of one of the highest-grossing restaurants in California. Today, Jean is Principal and leads the Restaurant Operations Consulting practice at KROST. » Full Bio