Krost congratulates our client Border Grill for the Menu Masters Hall of Fame Award they received as part of the Nation's Restaurant News Menu Master Event. More than 400 guests attended the awards put on by Nation's Restaurant News during NRA week in Chicago.
Susan Feniger and Mary Sue Milliken were inducted into the Menu Masters Hall of Fame at a celebration in the Grand Ballroom of the Drake Hotel. Owners of the Border Grill Restaurant Group were awarded for their contributions to innovative menu dishes, design and influence on the restaurant industry. Feniger and Milliken have worked together for three decades and are known for "elevating the conversation about Mexican food and their commitment to creating a sustainable food environment", according to NRN editors.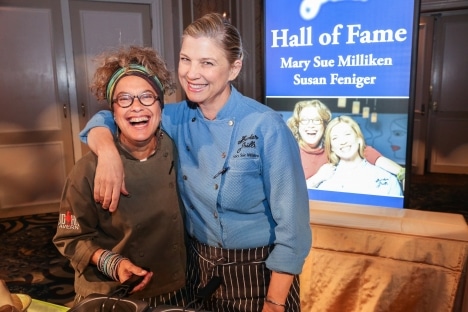 Image courtesy of nrn.com.
---
Jean Hagan, Principal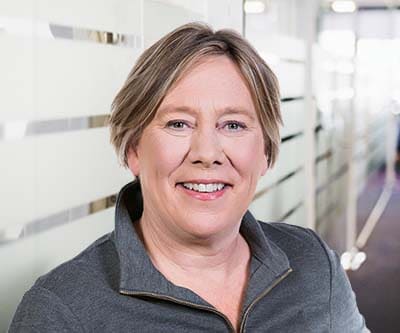 Restaurant, Hospitality
Jean has owned, operated, and consulted in the restaurant industry for more than 30 years. During that time, she worked with a well-known national chain; owned a food and beverage company that operated multiple restaurants, bars, and event spaces in the Squaw Valley area; and became the president, CEO, CFO, and shareholder of one of the highest-grossing restaurants in California. Today, Jean is Principal and leads the Restaurant Operations Consulting practice at KROST. » Full Bio