Here are a couple of other bills coming up for vote that you should keep an eye on as a restaurant or bar operator. Contact the CRA for any additional information at www.calrest.org
AB323 (Wesley Chesbro-Arcata; assemblymember.chesbro@assembly.ca.gov) would require restaurants to generate four cubic yards of food waste per week to arrange for collection and recycling services.
AB521 (Ben Hueso-San Diego; assemblymember.hueso@assembly.ca.gov) would require plastic producers to be financially responsible for a reduction of pollution in the marine environment – may impact individual food packaging products – to go's.
AB593 (Bill Quirk-Hayward; assemblymember.quirk@assembly.ca.gov) would create an expedited alcohol license review process for restaurants while attempting to balance the protest process.
AB907 (Connie Conway; Tulare; assemblymember.conway@assembly.ca.gov) would allow non-exempt employees to work a flexible workday up to 10 hours per day within a 40-hour workweek and relieve an employer from paying overtime for those additional workday hours.
Author: Jean Hagan
---
About the Author
Jean Hagan, Principal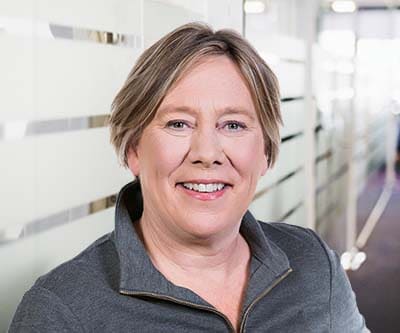 Restaurant, Hospitality
Jean has owned, operated, and consulted in the restaurant industry for more than 30 years. During that time, she worked with a well-known national chain; owned a food and beverage company that operated multiple restaurants, bars, and event spaces in the Squaw Valley area; and became the president, CEO, CFO, and shareholder of one of the highest-grossing restaurants in California. Today, Jean is Principal and leads the Restaurant Operations Consulting practice at KROST. » Full Bio