As one annually services their automobile for an oil change and routine maintenance, it is also prudent to review your trust to confirm that your original documents are consistent with your wishes.
At a minimum, one should look at the following provisions of their trust to determine if any changes are required:
Successor Trustee – Are the successor trustees named still valid? Should a new family member or trusted advisor be listed instead? If a corporate trustee has been originally named, this should be discussed with your advisor or estate attorney to discuss the pros and cons.
Disposition Provisions – Are your dispositive terms still consistent with your original intent? Are any additional family members or friends to be added, trusts to be created upon your death, or changes to charitable beneficiaries? As life events change, these provisions may require updating.
Overall Subtrusts Created Upon Death – With the current high estate exemption amount and the use of portability for married couples, should alternative structures be discussed instead of the use of subtrusts?
On another note, the IRS has announced the 2023 gift and estate amounts as follows:
| | |
| --- | --- |
|       Lifetime Gift and Estate Tax Exemption Amount |       $12,920,000 |
|       Annual Gift Exemption Amount |       $17,000 |
The Lifetime Gift and Estate Tax Exemption amount is scheduled to sunset as of December 31, 2025, reverting to its prior exemption amount of $5,000,000 plus inflation (approximately $7,000,000).
Contact our Estate & Gift, Trust and Probate team members or your estate attorney to review your trust document and discuss potential changes that may be suitable for your family situation.
Note: Any changes to your estate plan must be drafted by your attorney.
Read more on our Estate & Trust articles:
About KROST's Estate and Gift, Trust, and Probate Services
Our estate planning team assists with the transition of family wealth and estate succession. Our team of experts has over 90 years of combined experience working with family-owned and privately held companies, as well as high-net-worth individuals. Our primary goal is to assist individuals and their attorneys to effectively transfer wealth while minimizing unnecessary estate, gift, and generation-skipping taxes. In addition, we can coordinate all of your Trust, probate, and estate planning needs to ensure a smooth transition while minimizing emotional, tax, and administrative burdens.
FREE DOWNLOAD
Get Free Download of KROST Will & Trust Asset Legacy Planner
» Download The Trust "Oil Change" – Reviewing and Updating Your Trust
---
About the Experts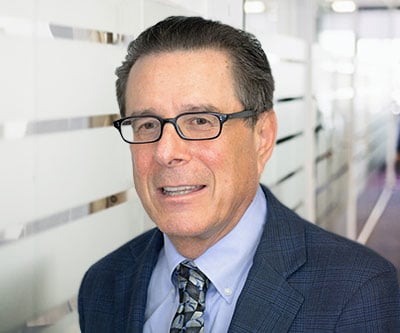 Richard Umanoff, CPA, MBA
Principal
Tax, Estate & Trust, Gift and Probate
Richard Umanoff, CPA, MBA, is a Principal at KROST CPAs. Richard's career spans over 40 years, with a concentration in taxation. His primary emphasis is estate and trust tax compliance, planning, estate administration, and probate court accounting. Richard currently serves in the role of trustee for numerous clients. » Full Bio
Douglas A. Venturelli, Esq.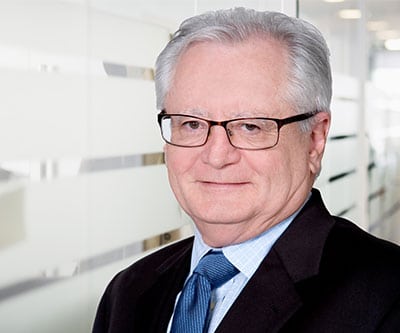 Principal
Tax, Estate & Trust, Gift and Probate, Sports & Entertainment
Douglas A. Venturelli, Esq., is a Principal at KROST. He has over 35 years of experience in Tax, Estate, and Business Services. His main focus is consulting with Entertainment, legal, Real Estate, and medical industry clients as well as managing many fiduciary and estate tax issues. » Full Bio