As reported widely, the US Senate and House is taking action to re-open the Paycheck Protection Program (PPP) and the Economic Injury Disaster Loan (EIDL) program by allocating additional funds to both. The Senate and House have passed a Bill, in the form of an amendment to the CARES Act, that makes $484 billion of additional funding available. Here are the highlights:
PPP
The PPP will get an additional $310 billion in government funds for new loans, taking it from $349 billion to $659 billion in total.
Of that $310 billion, $250 billion is unrestricted. Of the remaining $60 billion, half will be allocated to lenders with assets of less than $10 billion, and half to those with assets between $10 billion and $50 billion.
Agricultural enterprises (as defined in section 18(b) of the Small Business Act U.S.C. 647(b)) with not more than 500 employees are now eligible for the PPP.
EIDL
The EIDL program will get an additional $60 billion in funding through the SBA. It will be allocated as follows:
• $50 billion for new EIDL loans.
• $10 billion for the advances that are granted when a borrower applies for the EIDL.
Funding for Hospitals and COVID-19 Testing
The Bill also includes $75 billion of funding for hospitals and eligible healthcare providers and $25 billion to research, develop, manufacture, and expand capacity for COVID–19 tests to effectively monitor and suppress the Coronavirus outbreak.
Now that the Bill has passed both chambers of Congress, it is expected to be signed into law by President Trump. The SBA and the PPP lenders will then re-open applications for both programs.
We will update this news as we get it.
Contact KROST today for consulting on the CARES Act. Visit our COVID-19 Resource page for more tools to help you during this difficult time.
Download Senate and House Pass Bill That Provides Additional Funding for PPP and EIDL Loans
---
About the Author
Paren Knadjian, Practice Leader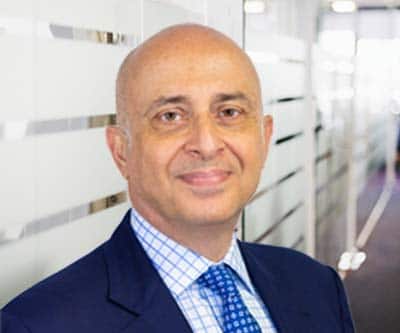 Mergers & Acquisitions, Technology, PPP Forgiveness
Paren is the practice leader of the M&A and Capital Markets group at KROST. He comes with over 20 years of experience in mergers and acquisitions as well as equity and debt financings. In that time, Paren successfully completed over 200 M&A and Capital Markets transactions worth over $1 billion, acting as both a buy-side and sell-side advisor. » Full Bio