Accounting Director Stacey R. Korman, CPA, MST recently published an article for our newest KROST Quarterly Magazine: The Financial Services Issue titled "Outsourcing Accounting for Family Offices".
The existence of the Family Office structure dates back millennia to the Roman Empire, where wealthy households utilized an administrator referred to as the major domus, or Head of House, to manage the family's assets.1 Through the centuries, this structure has evolved to fit modern needs.
In today's global world, the complexity of investment, and operational and tax strategies has made the creation of a Single-Family Office (SFO) increasingly popular for individuals and families considered ultra-high-net-worth, which is defined as having control of at least $30 million in assets. Per a 2017 survey performed by the Wharton Global Family Alliance, 21.7% of the Family Offices surveyed had Assets Under Management in excess of $100 million.
Primary focuses of the Family Office include servicing needs related to intergenerational wealth management, consolidation of professional functions (i.e. investment management, estate and tax planning), philanthropy, and lifestyle tendencies. A typical structure involves the Family Office acting as a…Continue »
1 – Single Family Offices: Private Wealth Management in the Family Context – Wharton Global Family Alliance
Learn more about KROST's Financial Services sector »
---
About the Author
Stacey Korman, CPA, MST, Principal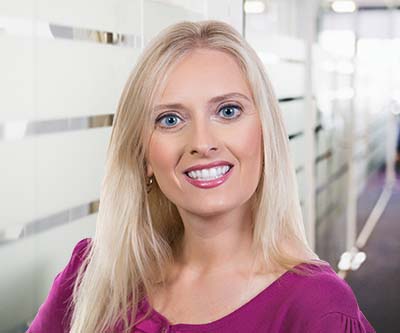 Accounting, Sports & Entertainment
Stacey Korman is the Accounting Principal at KROST. She is a key member of our advisory team and is a trusted consultant. Stacey has extensive experience in assurance, advisory, and accounting services, with an emphasis on middle-market companies and high net worth individuals. She has spent her career managing audits, reviews, and compilation engagements. » Full Bio