KROST's Restaurant Practice Leader, Jean Hagan, and Senior Manager, Derek Johnson, are attending the Restaurant Leadership Conference (RLC) on April 16-19, 2023, in Phoenix, Arizona at the JW Marriot Phoenix Desert Ridge Resort. KROST is honored to be one of the Silver Sponsors at this year's Restaurant Leadership Conference. The conference will be a four-day event consisting of educational discussions, outdoor activities, innovation forums, networking, and more.
KROST is committed to serving the Restaurant industry by providing customized services, valuable financial advice, and a comprehensive resource center for all your restaurant's needs. We offer site audits, business accounting, consulting, financial reporting, technology, secret shopper services, and more. At KROST, we are more than just CPAs. We are restaurant consultants, business advisors, and advocates for your industry.
Restaurant Leadership Conference is the home for restaurant executives to hone their leadership skills, discuss solutions to industry challenges, and connect with other senior leadership and service providers.
Winsight is a leading B2B information services company focused on the food and beverage industry, providing insight and market intelligence to business leaders in every channel consumers buy food and beverage – convenience stores, grocery retailing, restaurants, and noncommercial foodservice – through media, events, data products, advisory services, and trade shows.
If you have any questions about our Restaurant services or if you're an operator in the restaurant industry and would like to attend with us, please contact us.
---
About the Expert
Jean Hagan, Principal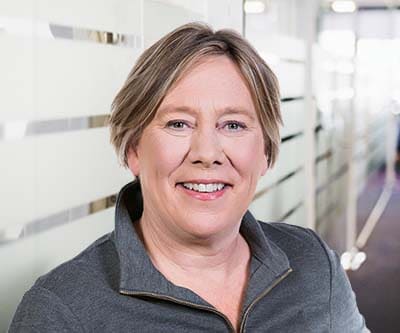 Restaurant, Hospitality
Jean has owned, operated, and consulted in the restaurant industry for more than 30 years. During that time, she worked with a well-known national chain; owned a food and beverage company that operated multiple restaurants, bars, and event spaces in the Squaw Valley area; and became the president, CEO, CFO, and shareholder of one of the highest-grossing restaurants in California. Today, Jean is Principal and leads the Restaurant Operations Consulting practice at KROST. » Full Bio