If you missed our webinar led by Paren Knadjian, Head of M&A and Capital Markets and Jean Hagan, Principal of Business Management, there is a recording available. This webinar goes over how to apply for Restaurant Revitalization Fund.
---
You can view the webinar replay, by joining our mailing list. The video and presentation slides will be available immediately following submission:
Access the Webinar Replay, Presentation Slides, & KROST Mockup Portal
---
» Learn more about The Restaurant Revitalization Fund
Have questions about COVID-19? We have created a Resource Center for individuals and businesses.
---
About the Speakers
Jean Hagan, Principal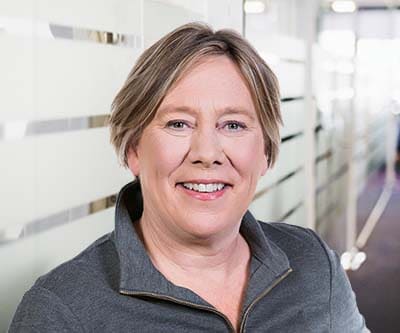 Restaurant, Hospitality
Jean has owned, operated, and consulted in the restaurant industry for more than 30 years. During that time, she worked with a well-known national chain; owned a food and beverage company that operated multiple restaurants, bars, and event spaces in the Squaw Valley area; and became the president, CEO, CFO, and shareholder of one of the highest-grossing restaurants in California. Today, Jean is Principal and leads the Restaurant Operations Consulting practice at KROST. » Full Bio
Paren Knadjian, Practice Leader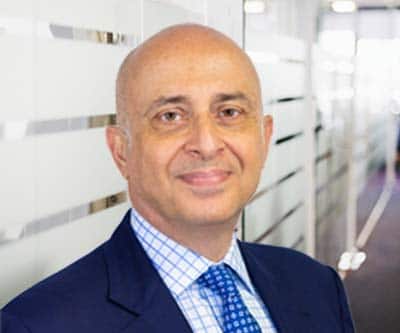 Mergers & Acquisitions, Technology, PPP Forgiveness
Paren is the practice leader of the M&A and Capital Markets group at KROST. He comes with over 20 years of experience in mergers and acquisitions as well as equity and debt financings. In that time, Paren successfully completed over 200 M&A and Capital Markets transactions worth over $1 billion, acting as both a buy-side and sell-side advisor. » Full Bio